Nalgoo® ATS for Sales Force
Keep an eye on the real-time progress and take action when needed
Nalgoo® ATS for Sales Force is a crucial tool for any sales manager who understands the importance of growing their sales network. We designed it to meet their specific hiring needs while leaving enough space for personalization according to the specifics in your company's sales department.
Nalgoo® ATS for Sales Force helps you to get more candidates, set your own sales KPI, track the real-time progress and take all the actions needed to reach your goals quickly and more effectively.
How does it work?
1. Track the real-time progress
Set the relevant sales KPI and never lose sight of your progress in important hiring activities. With real-time dashboards showing your personal statistics, Nalgoo® ATS makes it impossible to miss your hiring goals.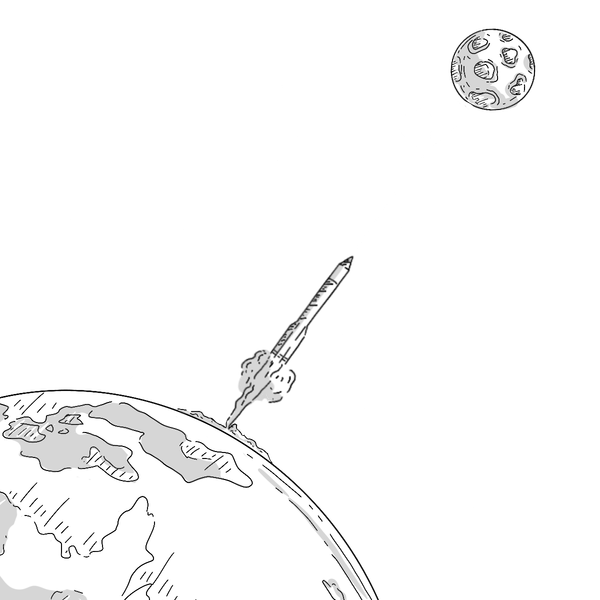 2. Save your time
Post your job offers to all the relevant websites and job portals with only one click and watch your candidate database grow, with all the important information about the candidates in one place. Track them through the entire hiring process and enjoy the comfort and benefits of automatic hiring processes.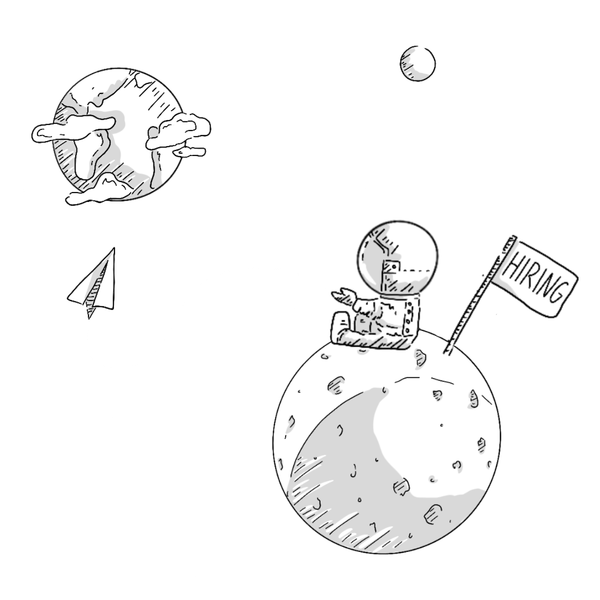 3. Manage your activities on the go
We know you are busy, so we made it easy. Nalgoo® ATS Basic allows sales managers and professionals to easily track their candidates and activities not only from their computer but also from their tablet or mobile phone. With all the information you need always in the palm of your hand, you will never be unpleasantly surprised by your hiring results again.
4. Make smart decisions
Nalgoo® ATS Pro is a great help for sales directors who want to track the specific activities, see the detailed analysis and objectively evaluate the work of their sales professionals. Make smart decisions thanks to a variety of custom reports, get the benefit of flexibility to change your hiring strategy according to real-time information and achieve your goals faster.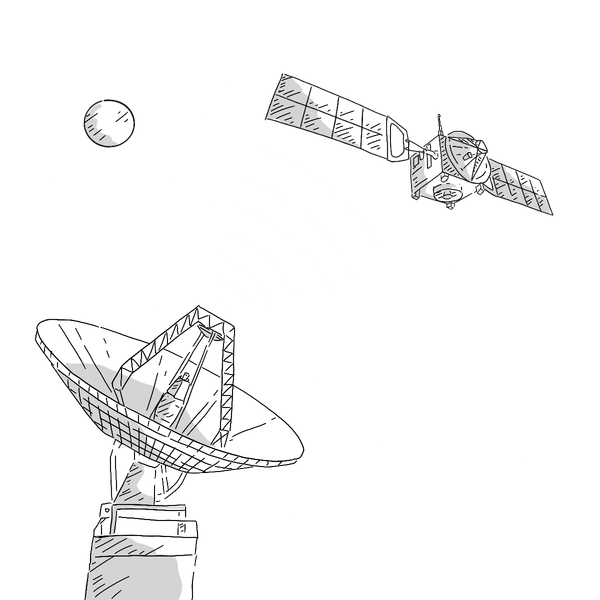 Our happy clients




BRING YOUR HIRING TO THE NEW LEVEL
Request a demo
We will be happy to show you the demo and take you through all the functions while discussing your hiring processes to find the perfect solution for you.