Try Psychometry with our Partners
We work with the best
Forget the piles of filled questionnaires on your table. Forget the hours spent on taking the tests with pen and paper. Forget the never-ending process of their evaluation in Excel. Knowing the people you work with is a must in every company that wants to be successful; therefore, you should be able to get to the results quickly and easily.


Let us introduce our sister company inmetric, established in 2011. Their interest in psychometry and their curiosity about everything that can be achieved with it led them to world-class online assessment tools and knowledge of global assessment leaders. They design and deliver comprehensive projects for their clients and prepare the students of Comenius University for their future careers.
Two are better than one
Both Nalgoo and inmetric are committed to making the lives of HR professionals better by helping them with effective talent acquisition. While Nalgoo's expertise lies in developing reliable hiring software, inmetric is strongly focused on psychometric testing.


Psychometry is a modern way to evaluate people used by companies worldwide. It gives you an opportunity to take the tests in the comfort of your own home or office and a comprehensive set of data in a surprisingly short time.


inmetric's experienced team will be happy to design an assessment for your candidates or employees using a variety of valid and reliable online psychometry tools. Comprehensive results from the online assessment will give you a competitive advantage, an opportunity to build the company culture you've always wanted and teams you can rely on.
Discover Psychometry
It is extremely important for each company to differentiate itself from its competitors. With inmetric's tools and services, you will be able to select and hire the best candidates, reduce fluctuation, retain and develop your top talents and lead your company towards success. We are ready to introduce you to the world of online psychodiagnostics and offer you professional support in difficult situations through outplacement programs or customized solutions.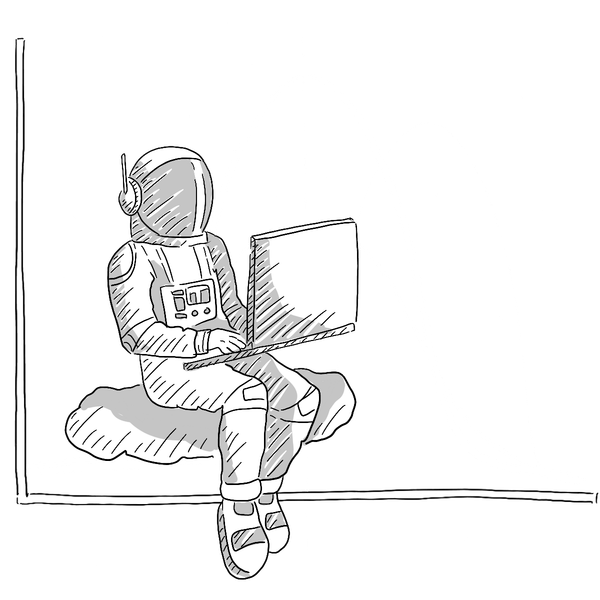 Try a 360 degree feedback survey to get proper feedback, choose from a variety of aptitude tests, personality questionnaires and online assessments to get to know your candidates and employees, make objective decisions thanks to Assessment and Development Centers, drive your company further with company surveys, keep your talents under control thanks to talent management programs and say a proper goodbye through outplacement programs.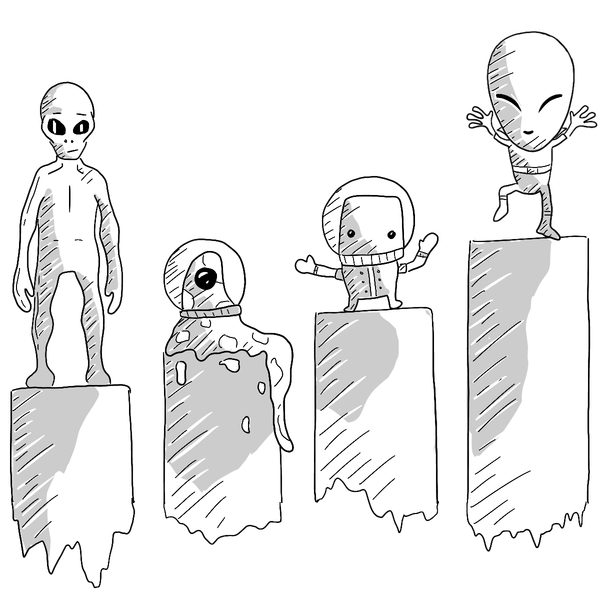 The final set of psychometric testing tools is chosen for each project individually, according to your goal. We always choose only the tools which give you not only the results but also the answers to your questions and which can be used as a relevant basis for your next steps and decisions. inmetric offers more than employee and candidate assessment. Our highest priority is a professional and friendly approach. We will take you through the data from the project and interpret them to you and your employees, then propose specific steps for how to work with them further.