Recruitment Trainings
Develop your hiring skills further and feel confident in your work
HR professionals and recruiters are more often than not the first people your candidates meet. Professional behavior and the right set of skills are therefore a must when representing your company needs. We offer professional trainings led by Veronika, an experienced and certified trainer from our sister company inmetric. She has a successful track record of trainings in psychometry, personal typology, behavioral interviews, Assessment and Development Centers and other areas dedicated to hiring and development.
Let's get better together
Competency Based Interview (CBI)
Discover the true potential of your candidates based on their past behavior and predict their future success in your company. Learn how to define the critical competencies essential for success and how to ask behavioral interview questions focusing on real previous and current experience, with a goal to collect as much relevant information as possible.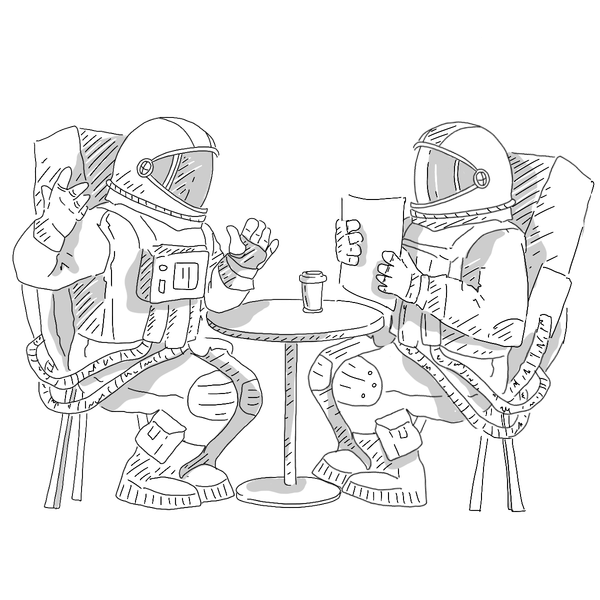 Online Psychodiagnostics
By choosing the right psychometry tools, you'll get the answers you need in any situation. Learn more about the personality questionnaires and cognitive ability test and how to understand, interpret and use the results to develop your employees and the whole company with them.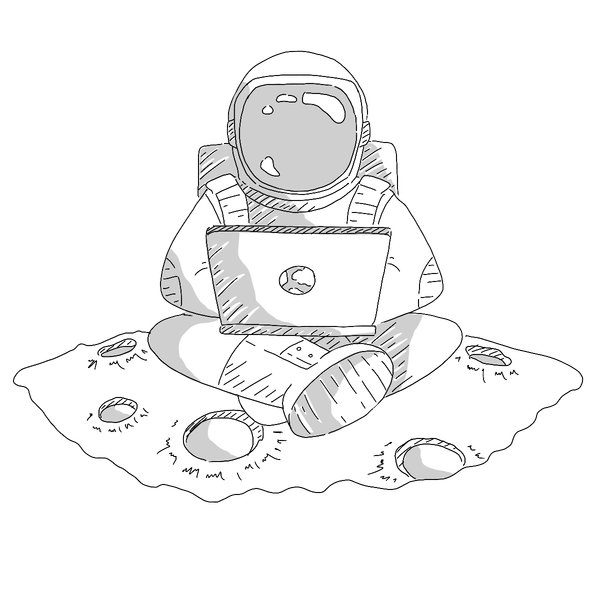 Assessment / Development Center
Are you considering the implementation of AC/DC in your company and handling the whole thing yourself? We are more than happy to guide you through the whole process from essential information about the method, through the creation of competencies to designing and preparing the materials and training assessors.