Humans
Because you know it's not just technology that matters
When you're looking for a new Applicant Tracking System, you're not only choosing a piece of software but also people who you'll be working with in the foreseeable future.
We've based our software solutions on our personal experience in the HR and recruiting field and created a team of enthusiasts and experts in HR development, information technology and web design. Extensive experience and a passion for modern technology meet in Nalgoo®, your reliable provider of reliable ATS with personal support and professional assistance.
Meet Our Team
Hi! I'm Barbora, once a passionate folk dancer who found her groove as an expert on HR processes optimization. My responsibility is to make the implementation process of Nalgoo® ATS as effortless as possible for our clients. If you would like to know more about Nalgoo® services and products, I will be happy to meet and take you through our solutions. In the meantime, meet my crew!

Vladimír

Avionics Technician

Vladimír keeps track of our product development and is responsible for choosing the technology we use and love. He has a great gift of making the best decisions not only in technology but also in the restaurants we order our lunch from.

Ondrej

Senior Software Engineer

Ondrej has bulletproof logic and a pragmatic approach which helps us to solve every problem and get further and further with our solutions. He always brings awesome snacks and even better ideas.

Michal

Mission Software Specialist

Web developer by day and DJ by night, Michal is the type of colleague you wish you had in your team. His British humor and ability to make everyone around him instantly comfortable are shown not just in our team atmosphere but in our solutions as well.

Vladimír

Docking Module Pilot

Vladimír makes sure all of our releases land softly. He has a great talent for work schedule organization – particularly the ones of his colleagues :) He loves wellness, Jacuzzis and calculating the starting time of all its jets to find the best place to relax at all times.

Róbert is the fuel in our ship, always full of energy and ready to work. He makes sure that our ATS BASIC module is running smoothly. Occasionally speaking in the Klingon language and with the "party, party, party" life motto, he can always make us laugh. 

Veronika

Educator Mission Specialist

If you want to improve your interview and hiring skills, Veronika is the one to go to. The only thing she loves more than designing trainings is to walk dogs from the shelters; therefore, she could quite possibly train not only you but your pet as well.

Alex

Junior Scratch Commander

Don't get fooled by his young age. Alex is our talented software architect who, despite being the smallest in height, has the biggest passion for IT. Like everyone in our team, he will be happy to answer your questions… Right after he gets back from kindergarten.

Lukáš

Junior GDevelop Engineer

A rising star among our web developers, working in Scratch, GDevelop and Construct, Lukáš helps us to see the world through children's eyes and makes sure we are not afraid to use our imagination without any boundaries.

Marko

Space Flight Navigator

Marko not only inspires us to take our ship on bold adventures but also helps us to repair it when something's broken. He was once a passionate fisherman, while his greatest catch (a rooster) shows that the journey is much more important to him than the destination.

Zuzana

Space Exploration Officer

Where others see black, she sees the full spectrum of colors. Even though Zuzana studied psychology, she enjoys spending more time with Adobe than with people :) She always explores new marketing ideas to make sure that Nalgoo® is seen all around the universe.
Personal Support
After 13 years in the HR consulting and recruiting area, we decided to create Nalgoo® ATS to help our clients even further. We believe that going digital with your recruitment process is a great opportunity to optimize them as well.
Nalgoo® provides personal local support delivered by professionals who you'll enjoy cooperating with.
We are at your service and ready to take care of you every day for the entire duration of your company's use of Nalgoo® ATS, answering all your questions and making sure that our software brings the highest comfort and confidence to your work.
Professional Trainings
At Nalgoo®, you'll find a team of hiring, assessment and recruitment professionals ready to use our expertise not only to implement Nalgoo® ATS in your company quickly and easily but also to help you build confidence and strengthen your interview, assessment and recruiting skills at our specialized trainings.
Our Story
The beginning
It all started back in 2009. This is when we developed the first version of an HR Process Management System and laid the foundation for Nalgoo® – a technology company that specializes in automation and digitalization of recruitment process and development of products in this domain.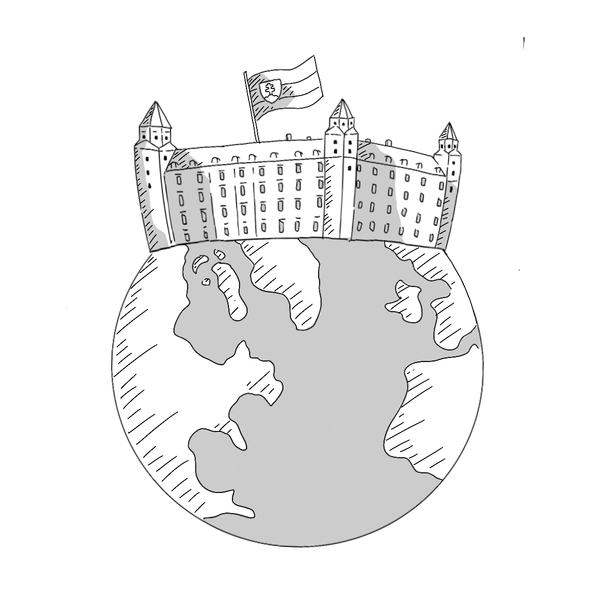 The turning point
In 2013, we were commissioned by an international automobile company which assured us that we were really good at what we did, because we did it differently. 
In 2014, we opened our office doors to new team members and step by step started welcoming new customers on board, expanding to multiple European countries.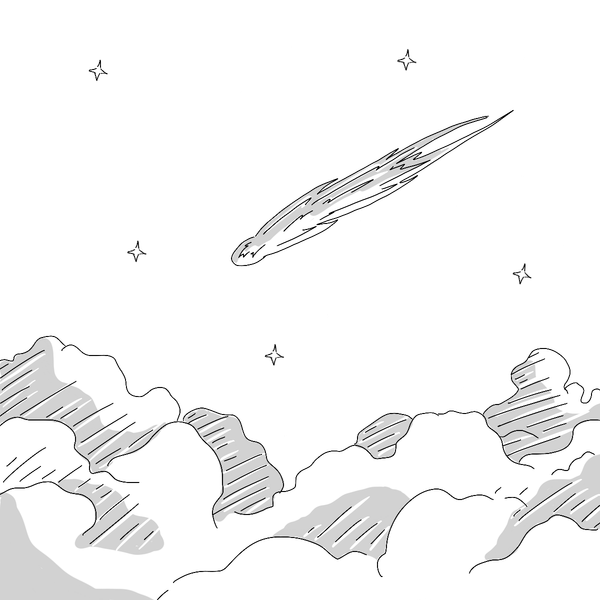 The philosophy
We believe in creating an affordable, easy to use system with an attractive design while following our key values: flexibility, friendly approach and professional customer support.

Nalgoo® isn't just a reliable ATS, but also a guarantee of professional help with implementation and optimization of your recruitment process and local support with a friendly approach.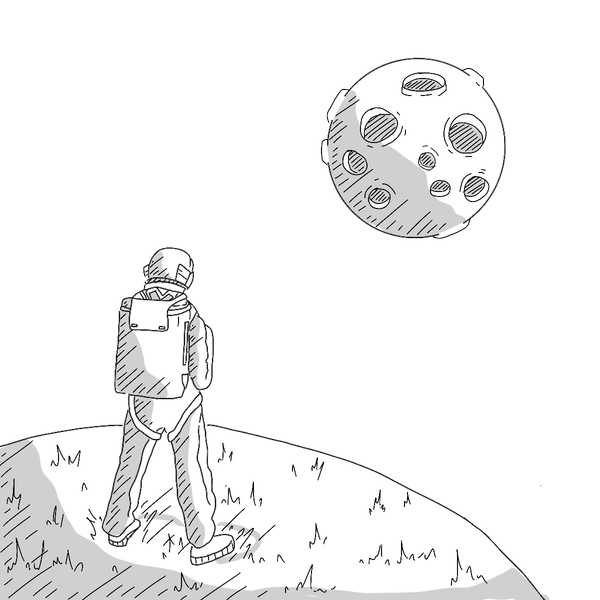 The symbolism
The solar eclipse has historically been seen as a symbolic gateway to exponential growth and a time for internal and external change. We use the eclipse in our logo to show our ability to react to ongoing changes and drive for innovations.

We also believe the word "Nalgoo" reflects us the best:
N = never-ending passion for work;
Algoo = a number of great algorithms for a more fulfilling work experience;
∞ = an infinite number of happy customers.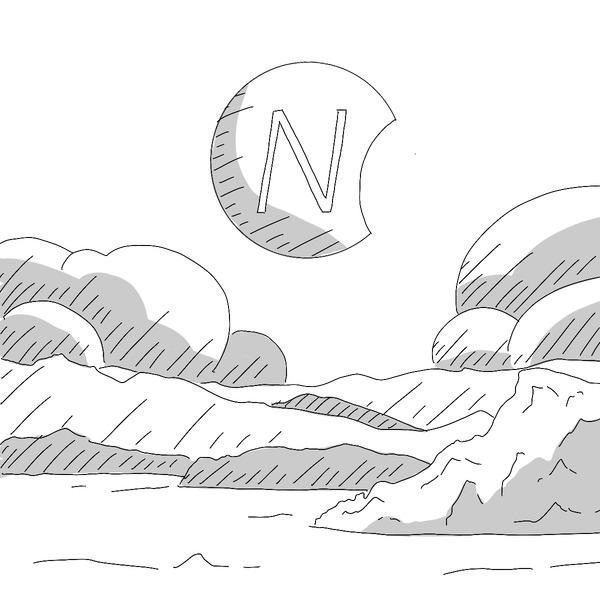 WRITE YOUR OWN STORY
Request a demo
We will be happy to show you the demo and take you through all the functions while discussing your recruitment process to find the perfect solution for you.